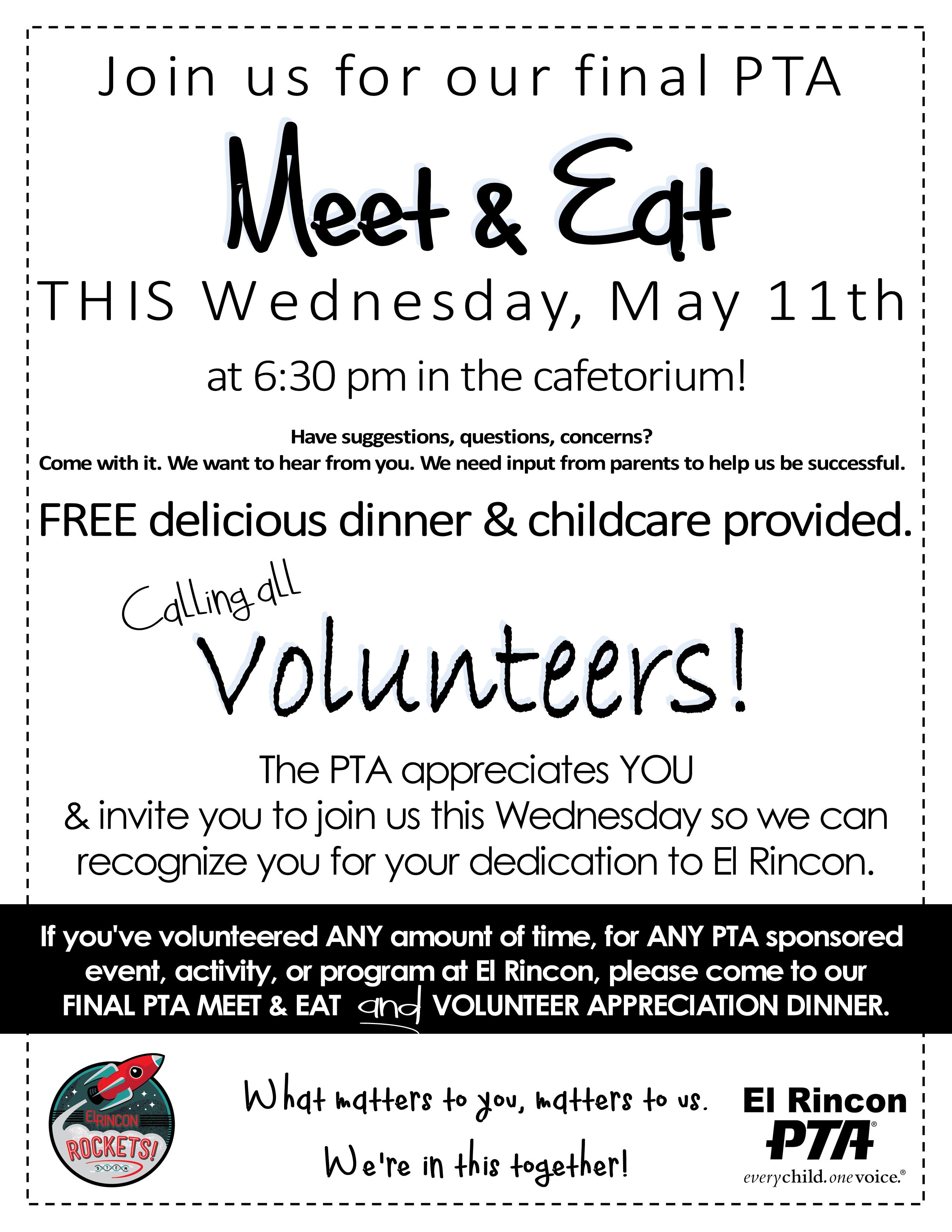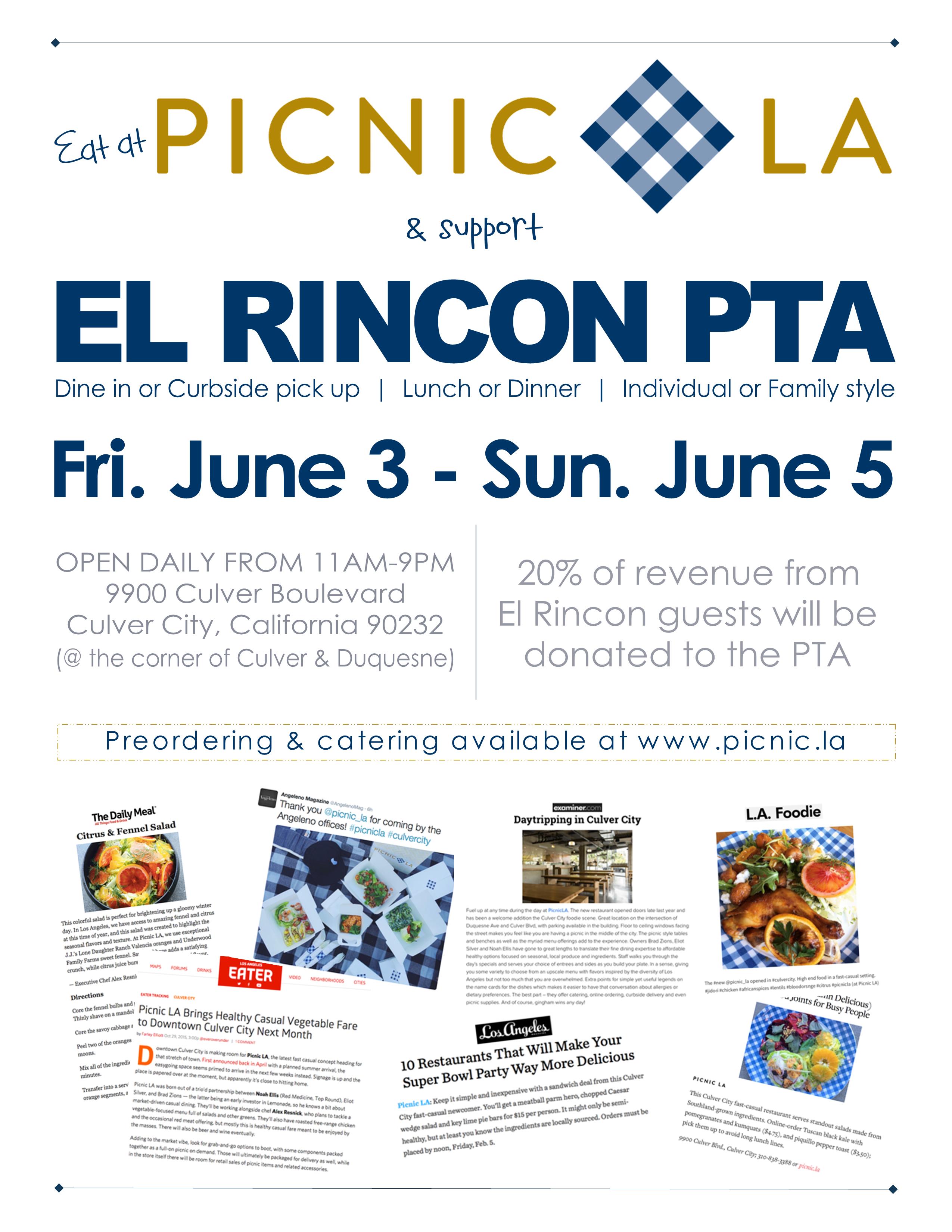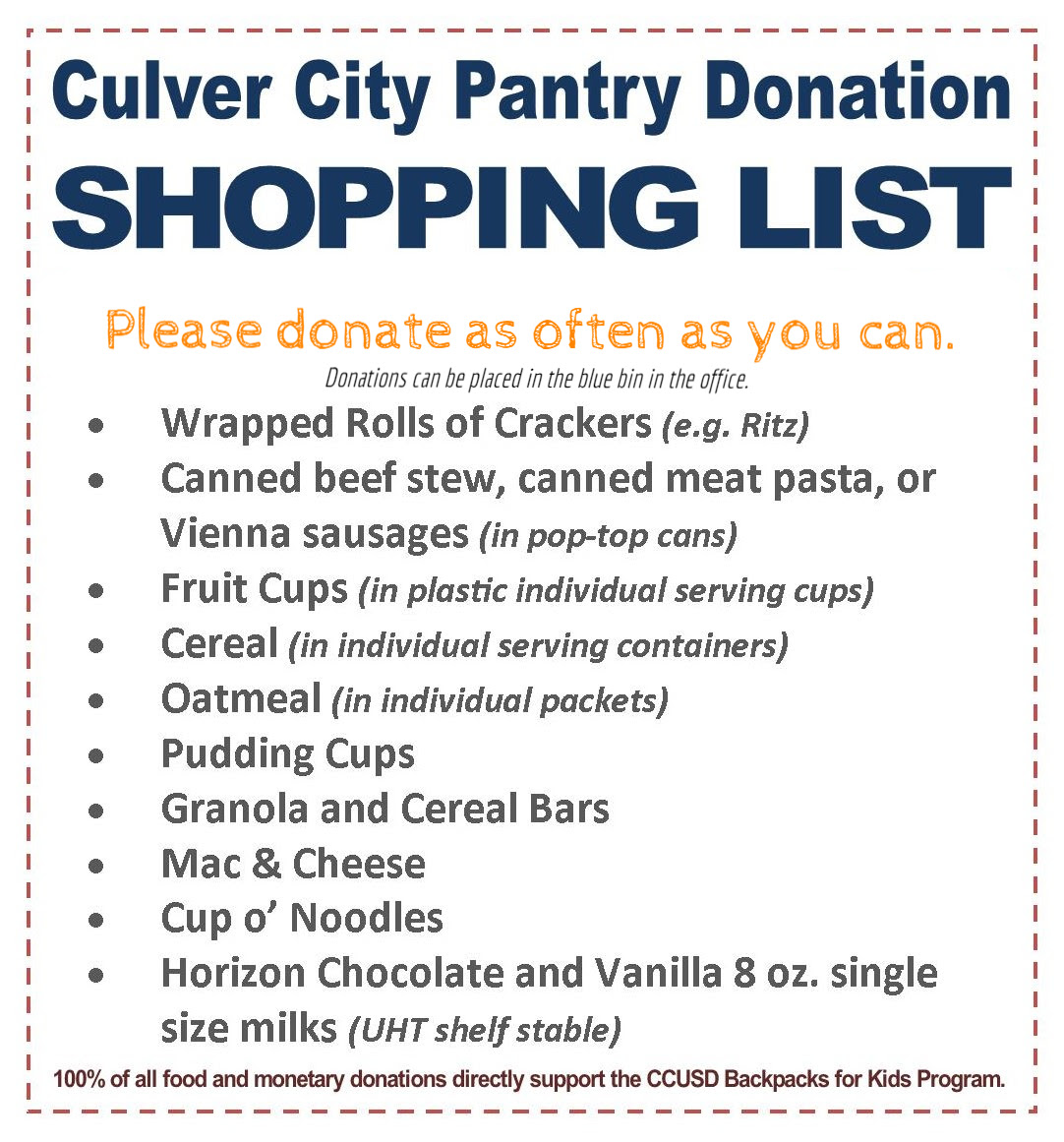 Did you know that more than 45% of CCUSD students receive free or reduced price lunches at their schools every day? For many students, this vital resource includes free breakfast. In some circumstances, healthy, reliable meals on the weekends are not a guarantee. As we all know, healthy meals are vital for student growth, development and learning. The absence of nutrition on the weekend creates challenges for our children, families and those who serve them in our schools.
The CCUSD Backpacks for Kids Program is designed to provide food to CCUSD students who may not have access to healthy food during the weekend. Parents and staff work together to identify students in need. Parents and student volunteers fill the backpacks. The Backpacks are delivered every Friday to each school for these students to take home anonymously.
Parents, students and community volunteers run the program. Our school families and community members provide pre-packaged, nonperishable foods through school food drives and other donations.

See the list below for items needed for the Backpacks for Kids Program.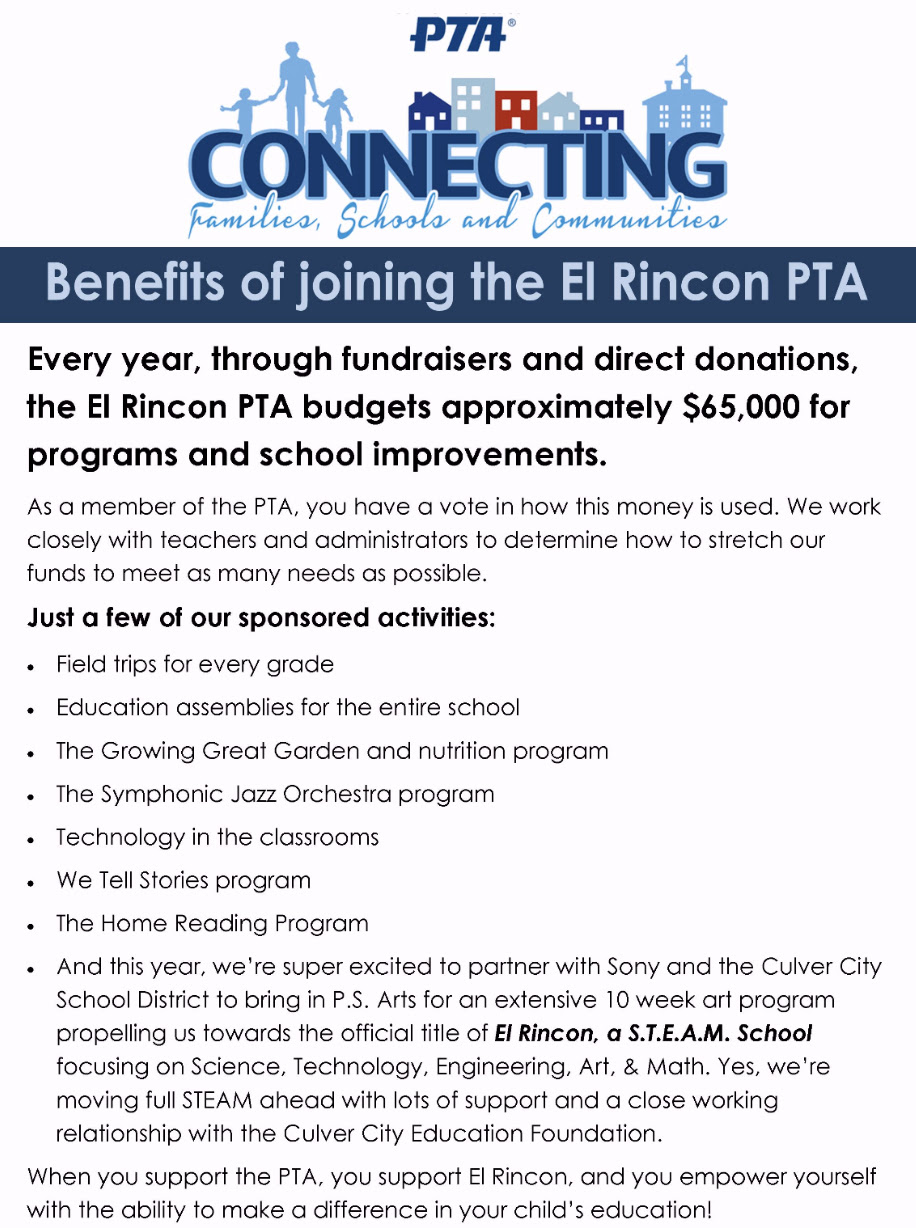 The PTA is a nationwide coalition of parents committed to improving our schools. The PTA is the oldest and largest parent advocacy group in the nation. The California State PTA is the largest volunteer organization in the state dedicated to improving the wellbeing of all children and youth.
For more information on the California State PTA, visit www.capta.org
APEX IS COMING TO EL RINCON MONDAY, OCTOBER 5TH!
The Apex Fun Run will be our biggest fundraiser this fall!

Starting Monday, October 5th, your child will join the Apex team in an exciting journey to learn what it means to be a Dream Team Leader. For two whole weeks, students will be encouraged with the following character lessons:

Dive In!
Be Resourceful!
Elevate Others!
Attitude Check!
Make A Difference!

Students will also be challenged to get pledges for the laps they run during our FUN RUN on Thursday, October 15th.

Volunteers will be needed to count laps during the run.
Sign up at the PTA table during Back-to-School Night or click here to contact Summer McBride, Apex Chair.

Be on the lookout for more information to come home in your child's backpack.

In the meantime, download the "Apex Fun Run" App & get your family excited about what's coming to El Rincon!

Check out the video below. Let's build some leaders!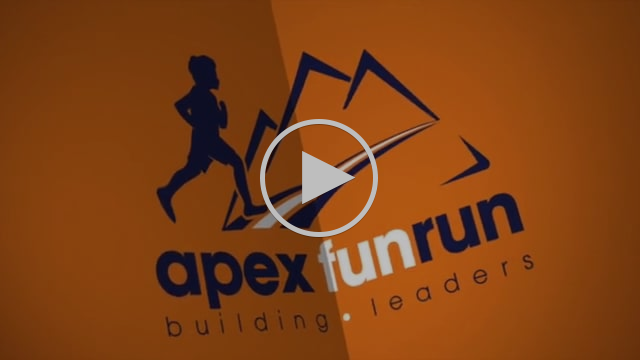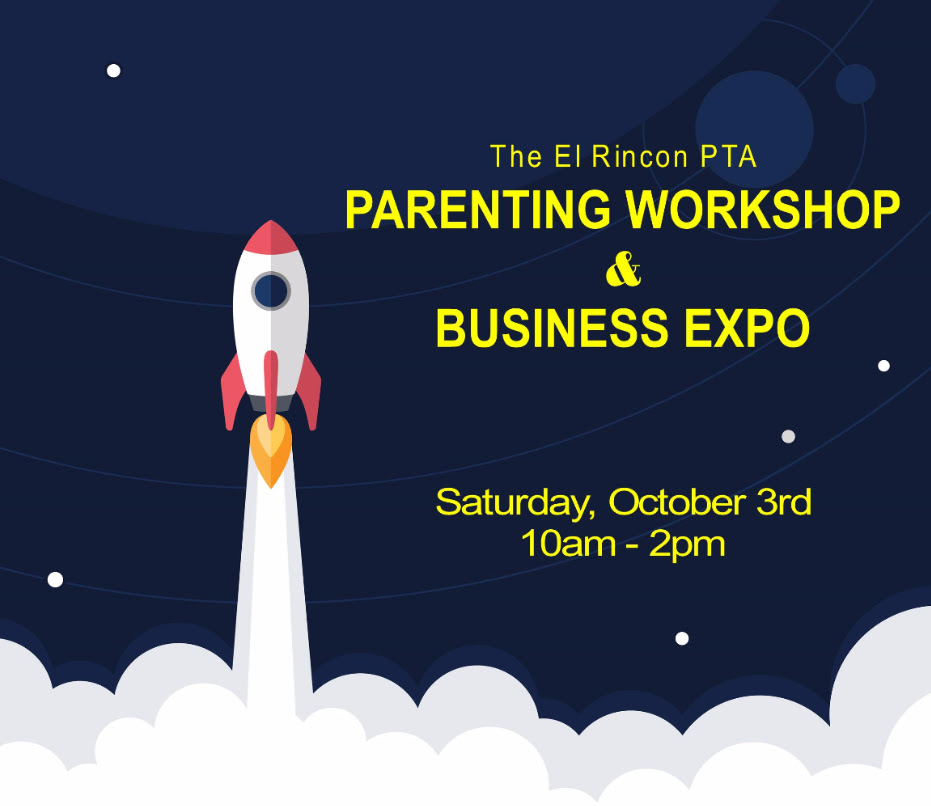 The PTA is calling for volunteers to come aboard the team that is planning the El Rincon PTA Parenting Workshops and Business Expo to benefit CCUSD. This is our school's public service event for the district, and we need help as it is going to be bigger and better than ever before.
The event will take place on Saturday, October 3 from 10am-2pm on the El Rincon campus.
Below is a list of filled and available volunteer positions. Please consider coming forward and helping plan this event that gives our school much-needed recognition and really helps out parents of all school-aged children in our district.
If you are a parent who has moved on to Middle School or know someone in another Elementary School who would like to participate, we would love to speak with you.
Please contact Kimberly Kay at kkisok@gmail.com or Luz Calderon at Purplelotusempowerment@gmail.com, if you'd like to participate or have questions about any of the committee positions.
Positions Filled
PR/Social Media Chair - Erin Vega
Workshop Chair - Luz Calderon
Expo Chair - Kimberly Kay
Food Truck Chair - Cristina Warfield
Available Positions
Assistant Workshop Chair
Assistant Expo Chair
On Campus Childcare Coordinator


El Rincon Elementary PTA wants to see your business at our
Parenting Workshops & Business Expo

Help us reach out to the parents of school age children and offer them the local services we can provide to make their daily lives healthier, richer, more informed, & less stressful.

A 4ft. table at the Expo costs $150 and we conservatively
expect 500 potential clients to stop and chat with you.

Contact Kimberly Kay at 917.628.8999 or click here for further details and application.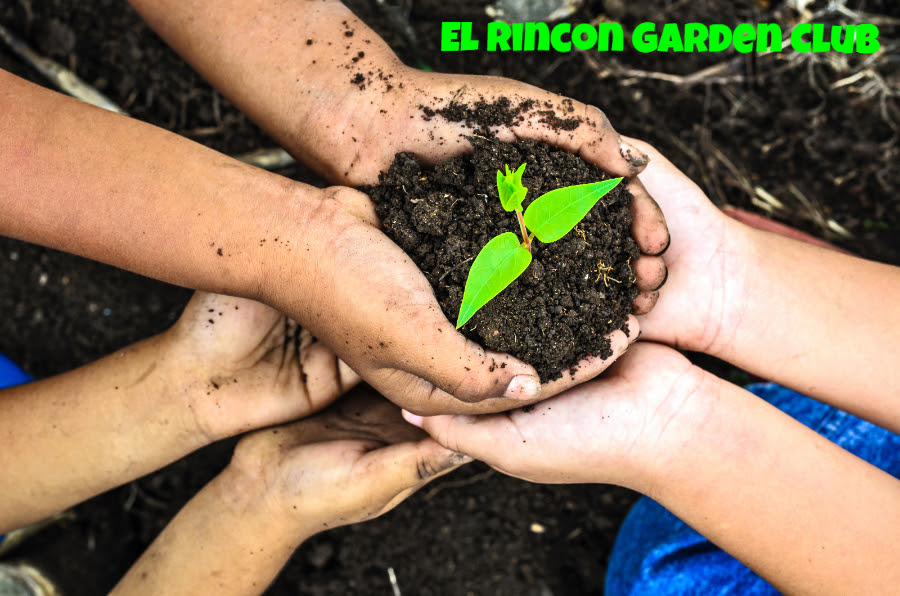 We have some upcoming garden events that are always fun, and we'd love to have your help, if you're able to volunteer your time.

September 12th, Saturday from 8am - 12pm
Garden Work - Volunteers Needed!!
We will be preparing for the upcoming garden classes. Garden beds will be filled with compost, weeding, and other light work will be done. The whole family is welcome! If you have your own shovel, feel free to bring it along! We will have work gloves and water on hand.
The entrance to the garden is on Overland Ave.

September 15th - September 18th, Tuesday - Friday, during school hours
Fall planting classes (TK - 5th grade).
The students will be planting a variety of seeds in the garden, to be harvested later, during a Salad Party! Any parent volunteers that have completed the volunteer application process are welcome to participate and are much appreciated! If you are able to participate, just email us the dates and times you're available.

If you have any questions, please contact the Garden Group atelrincongardengroup@gmail.com.

See you in the garden!
El Rincon Garden Group
Terra Kuroda, Melissa Erekson, Karin Nassar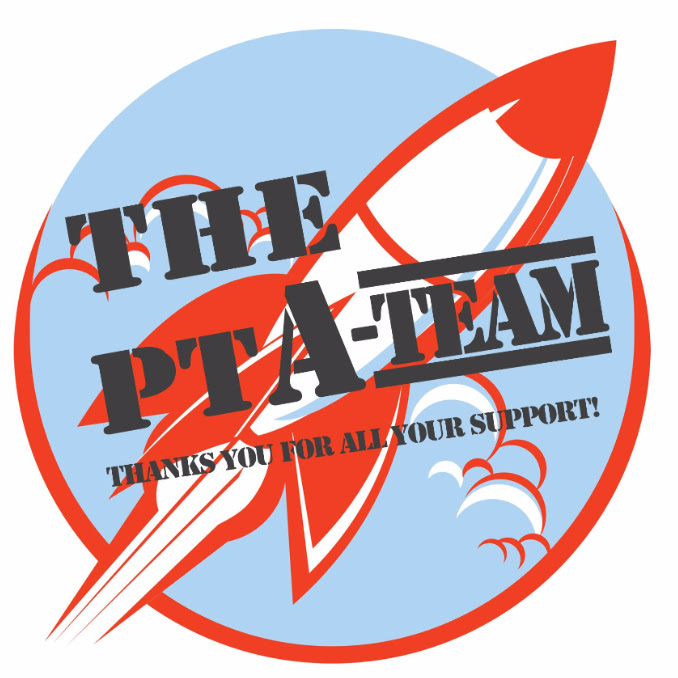 Welcome back, Rockets! The year has just begun, but your PTA Board has been working hard over the summer to make this the best year ever. For many years, our first fundraiser has always been our very successful cookie dough/cheesecake sale. However, selling these expensive sweets, for many families, became a big burden for a relatively small profit. The El Rincon PTA is a supporter of the nationwide initiative to get kids excited about making healthier choices, so we've decided to bring in a new, super fun way to raise funds while promoting good choices and encouraging students to be healthy and active. We really need your support to make this our biggest, most successful and meaningful fundraiser. The Apex Fun Run team will be at El Rincon in October. Mark your calendar, and be sure to include these other important dates:

Wednesday, September 23rd @ 6-7:30PM
PTA Meeting & Volunteer Orientation
~ FREE childcare & dinner provided ~

Saturday, October 3rd @ 10AM-2PM
2nd Annual Parenting Workshop & Business Expo
~ FREE childcare & fun, kid-friendly activities~
This is just the countdown...we're about to blast off. For more details, keep scrolling to see what's coming up, how you can get involved, what's the PTA, and what it takes to become a member.

I look forward to working with you and helping our Rockets soar to the highest heights!

Ever grateful,

Summer McBride, President
El Rincon PTA